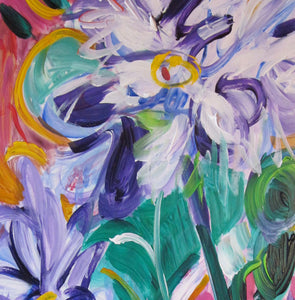 I'M SO SEXY MOJO
FORMAT: Downloadable Mp3 Audio

LENGTH: 1 minute 11 seconds & 1 minute 11 seconds
Most of us want to be attractive and compelling and mesmerize the people we are drawn to as love interests. This one will make all your electric hairs stand up and shout "I'm Sexy! You want me!"
* This Mojo has two versions.
Mojos are short recorded audios packed with great energy.