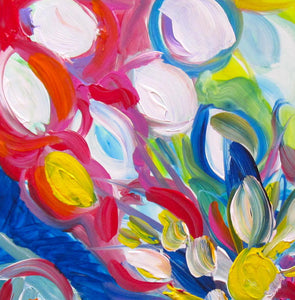 CLEAR OUT YOUR HEAD MOJO
FORMAT: Downloadable Mp3 Audio

LENGTH: 1 minute 34 seconds
This is for you if you have too much stuff in your head; if your thoughts are going 'round and 'round or you have too many things to think about and are wishing for some kind of peace of mind and clarity of thinking. Or, maybe you just want a rest from 'yourself' and all that boring or painful chatter.
* This Mojo has two versions.
Mojos are short recorded audios packed with great energy.