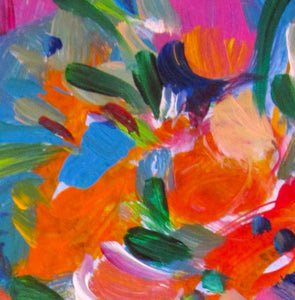 THE GORGEOUS, HEALTHY, AND HANDSOME ME MOJO
FORMAT: Downloadable Mp3 Audio

LENGTH: 1 min 2 seconds and 1 minute 32 seconds
If you get too much attention with this Mojo and feel too good about yourself, well... it will be too late to stop it. Can you deal with being gorgeous, healthy and handsome? OK then, this Mojo is for you.
* This Mojo has two versions.
Mojos are short recorded audios packed with great energy.