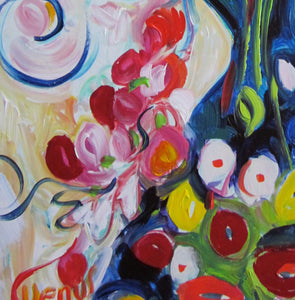 I'M SO BRILLIANT MOJO
FORMAT: Downloadable Mp3 Audio

LENGTH: 1 minute 2 seconds & 1 minute 20 seconds
For those of us that have had someone tell us that we are dumb, stupid, not so smart or not as good as other people. Or we have some kind of inferior feelings about ourselves or we are afraid to try for what we want because we think we aren't smart enough or talented enough or we just plain don't 'have what it takes' to make it in life.
* This Mojo has two versions.
Mojos are short recorded audios packed with great energy.